The LEM emergency unit features eight LEDs per head (1 watt total per head). Adjustable lamp heads allow for optimal center-to-center spacing. The LEM possesses a 3.6V long-life, maintenance-free rechargeable NiCd battery. A fully automated solid-state, two-rate charger initiates battery charging to recharge a discharged battery in 24 hours.
Applications: Wall or ceiling mount in dry or damp locations where emergency lighting is needed
Lumen Output: From 90 lm - 130 lm
Warranty: 5 year limited warranty on housing and electronics. Battery pro-rated for 5 years
Certifications: UL listed for damp locations. Other certifications - UL924, NFPA 101 Life Safety Code, NEC, OSHA, local and state codes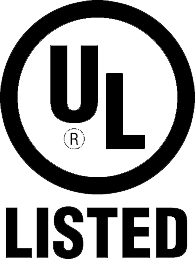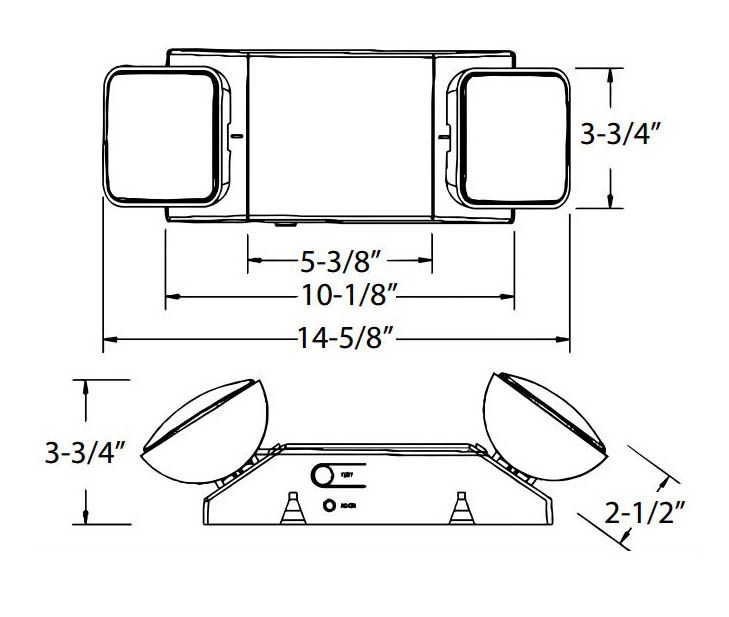 Installation and construction
Installation & construction
The LEM's housing is constructed of injection molded 5VA flame retardant, high-impact resistant thermoplastic. It can be surface mounted via a quick-connect back plate that fits most standard-sized junction boxes. The unit snaps into place to make internal electrical connections. The LEM has top and side knockouts for conduit applications.