MR-16 LED Remote Lamp Head
The MREH utilizes ultra-bright, long life white LED lamp heads for emergency illumination. These MR-16 base LED lamps are high output and high performance, at 3.3W. Optional 5.0W high-lumen heads are available for increased center-to-center spacing. It comes in white or black finish. It is suitable for wall or ceiling mount. The MREH is powered from a low voltage power source with low voltage wiring (not provided). It is compatible with the LumenFocus EMEF, MREM and EMEW exit/emergency products with RC option.
Applications: Suitable for most indoor wall or ceiling mount applications where emergency lighting is needed
Warranty: 5 year limited warranty on housing and electronics
Certifications: UL listed with approved LumenFocus products. Other certifcations: UL924, NFPA 101 Life Safety Code, NEC, OSHA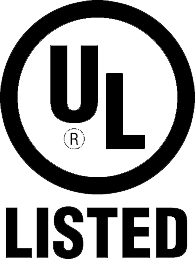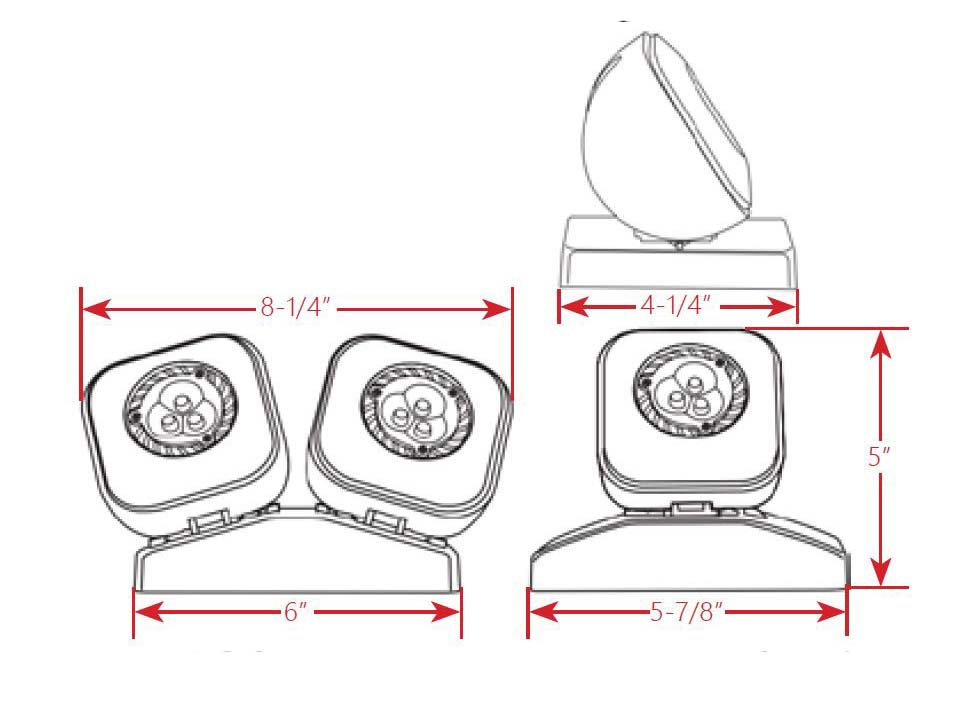 Installation and construction
Installation & construction
The MREH is constructed of injection-molded, engineering grade, 5VA flame retardant, high-impact resistant thermoplastic. The universal mounting base mounts to a single-gang switch box.