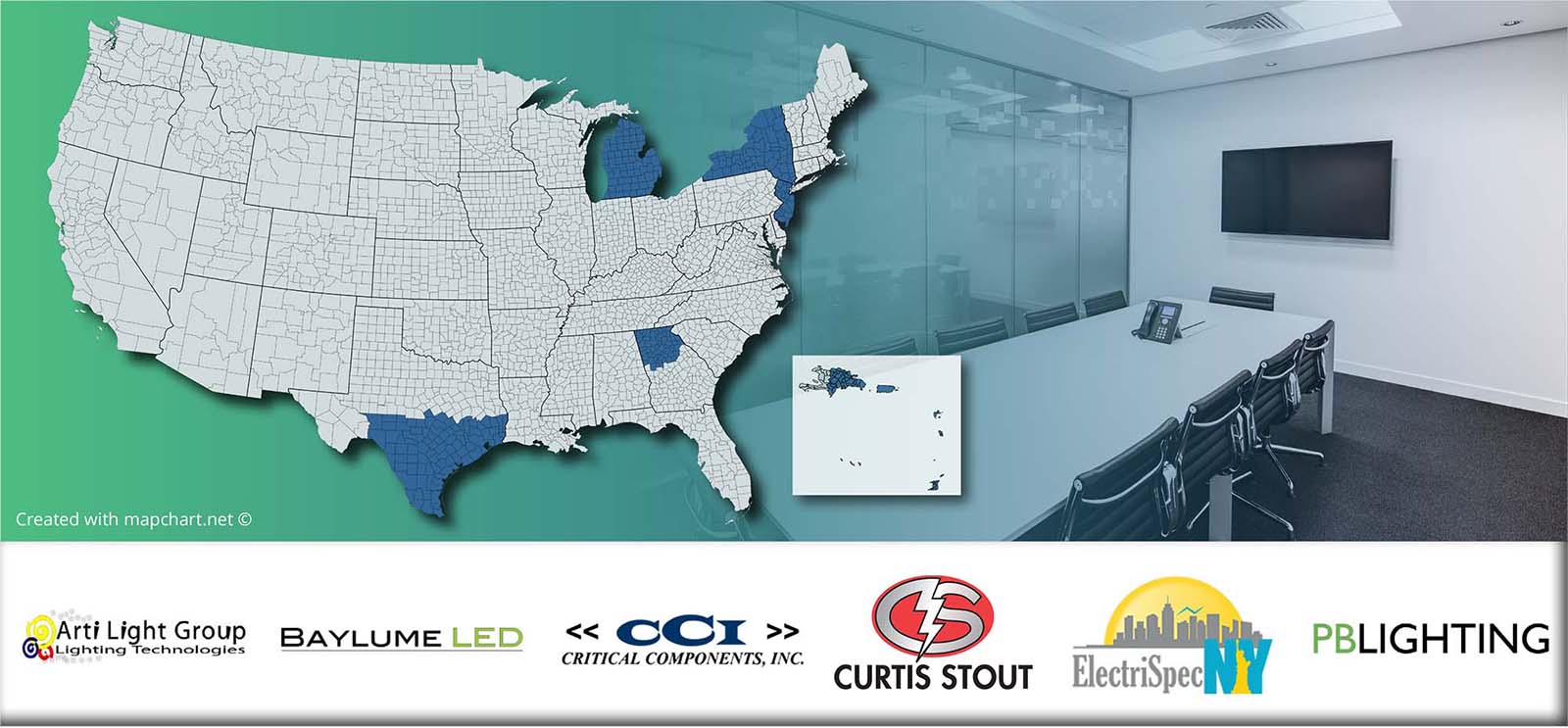 The LumenFocus sales representative network continues to grow, with several new agencies being added recently. Learn more about these agencies below. Click here to find a rep in your area.

Arti Light Group will provide representation for LumenFocus in Puerto Rico and the Caribbean. Arti Light Group is based out of Caguas, Puerto Rico, and serves the commercial, industrial, institutional, hospitality, and residential markets, as well as national accounts and government projects. The team at Arti Light Group has been serving Puerto Rico for nearly 30 years. The agency offers interior and exterior specification grade lighting fixtures and poles, as well as fixtures for hazardous and harsh environments.

Baylume LED will provide coverage in Michigan's Lower Peninsula. The Baylume team has been representing lighting manufacturers for three decades. Baylume choses manufacturers "based on their credibility, quality, creativity and ultimately price," according to the agency's website. "These attributes are then passed on to our valuable customers every day with an emphasis on honesty and timely service." Baylume represents a variety of lighting and controls manufacturers in the Great Lake State.

Atlanta-based Critical Components, Inc. will provide representation in metro Atlanta and North Georgia. CCI provides coverage for much of the southeast – Georgia, Alabama, Florida, South Carolina, North Carolina and Tennessee – and represents electrical manufacturers and mechanical manufacturers in addition to lighting. According to the agency's website: "CCI's goal is to become the preferred power and mechanical quality equipment provider in our market areas. By representing superior power and mechanical products, providing the highest level of customer service, fostering long-term relationships with our customers and operating the business based on ethical principles."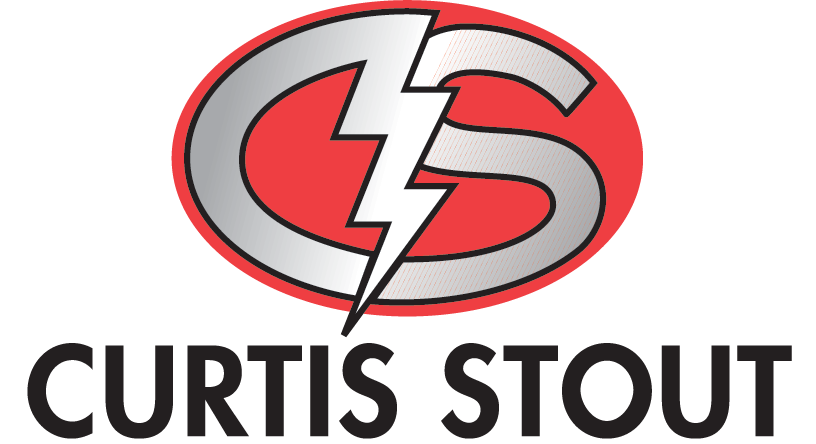 Curtis Stout already provided coverage for LumenFocus in South Texas. Now, their coverage has expanded from South Texas to include the Houston metro area and East Texas as well. Curtis Stout has many branches across the South – Arkansas, Texas, Louisiana, Mississippi, Tennessee and Florida. Curtis Stout divisions include lighting, health and safety, electrical, utility/industrial, audio/visual, energy solutions and low voltage solutions. Curtis Stout has provided representation for electrical and electronic manufacturers for more than 70 years, and is one of the largest electrical equipment manufacturers representatives in the US.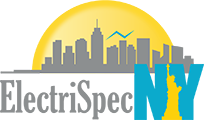 ElectriSpecNY was formed in 2018 with a commitment "to offer manufacturers, distributors and end customers a practical choice for value within the electrical industry." Their line card includes a wide variety of lighting and electrical manufacturers. According to the agency's website: "Our commitment is to provide a high level of service and expertise that will be unparalleled in the industry. From high tech products to commodities, we are focused on solutions that solve the problems customers face today." ElectriSpecNY will provide coverage for most of the state of New York.

PB Lighting Design & Sales, Inc. will provide representation for LumenFocus in New Jersey. PB Lighting specializes in solutions for commercial, industrial and retail projects "ranging from office space and custom-built construction to parking lots and roadways," according to their website. "We are proud to provide the latest energy-efficient technology to our clients as well as in-house experts to walk each client through the process of applying for applicable state and local rebate programs."