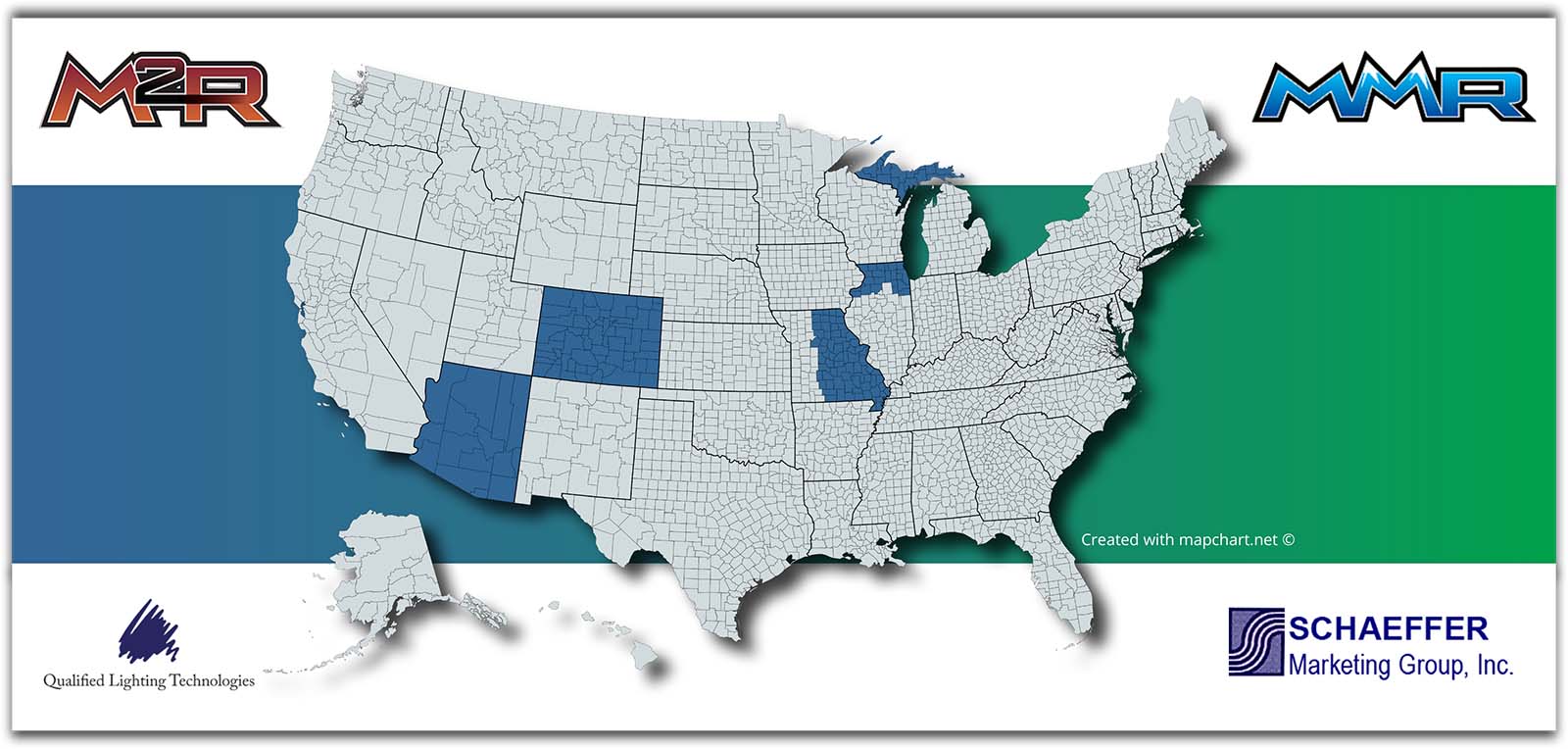 The LumenFocus sales network expanded again recently, with one new signing and extended territory for three existing reps.

M2R Lighting And Controls is LumenFocus' new rep in the state of Arizona. M2R will provide coverage for the entire state. M2R launched in June 2021 and has quickly grown a well-rounded line card. The M2R team has an impressive background spanning 20-plus years in lighting and construction. According to the agency's website: "M2R has realized the specialization and complexity of the lighting and controls market and understands how to effectively bring value to the project business."
Click here to learn more about M2R.

Montana Manufacturers Representatives (MMR) will now provide coverage for LumenFocus in the state of Colorado. Billings, MT-based MMR has been representing LumenFocus very effectively in Wyoming and Montana for some time now, but is now expanding into The Centennial State. MMR boasts an experienced team of lighting experts representing a diverse line card that includes a wide range of lighting manufacturers.
Click here to learn more about MMR.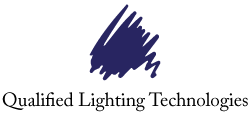 Qualified Lighting Technologies is now representing LumenFocus in Michigan's Upper Peninsula. QLT remains our representative in the state of Wisconsin as well. QLT represents several various lighting and controls manufacturers. According to QLT's website: "Our joint representative/manufacturer efforts are a collaborative effort to provide one superior resource to our electrical professionals, so in turn that they may offer, to their customers, superior products that exceed their expectations in quality and performance."
Click here to learn more about QLT.

Schaeffer Marketing Group is providing representation for LumenFocus in Northern Illinois and Eastern Missouri. Much of this territory was covered by LEC & Company. LEC & Company became part of the Schaeffer Marketing Group earlier this year. SMG will cover the same Illinois counties previously covered by LEC. In Missouri, SMG will cover the same territories as well, plus a few additional counties. Based in St. Louis, SMG is a family-owned firm representing many electrical, lighting and controls manufacturers. According to SMG's website: "Our team provides service, training and innovative solutions to maximize value for our company, our customers and manufacturer partners."