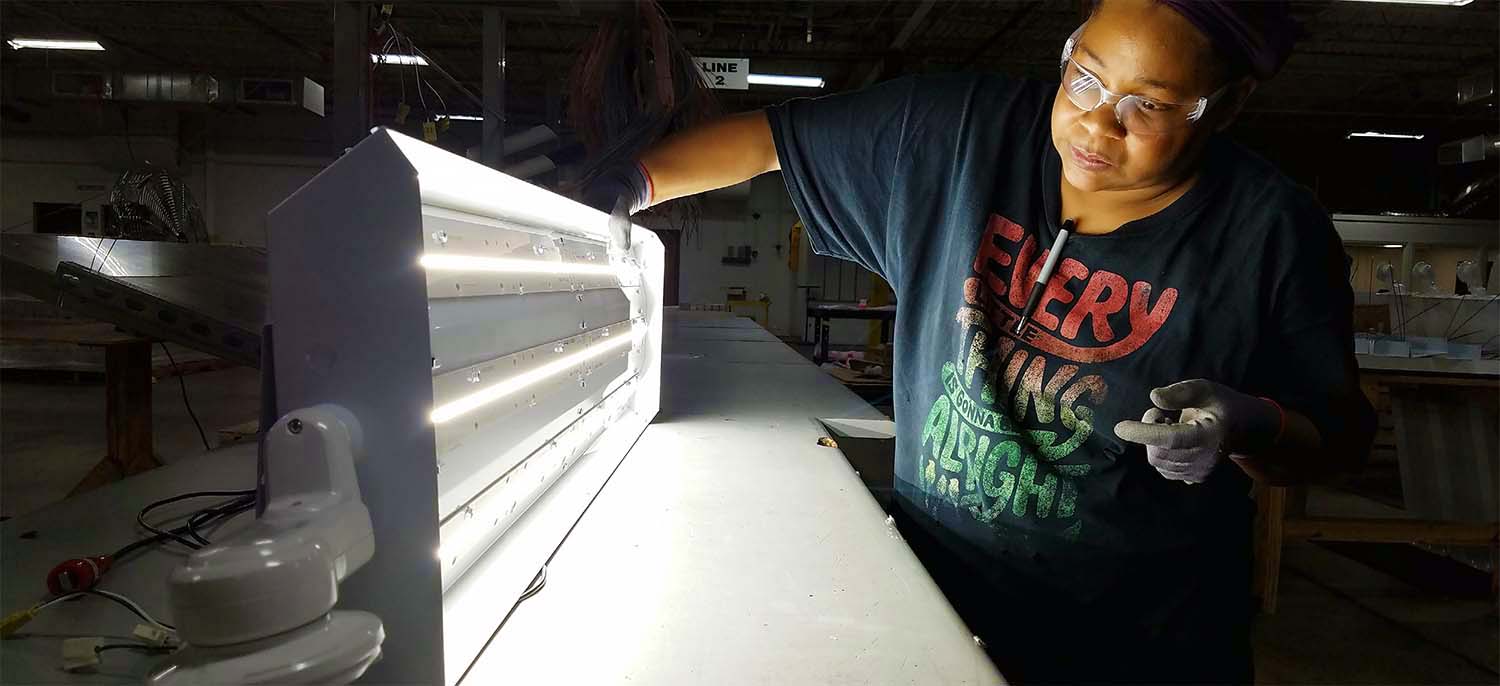 LumenFocus was recently selected by the US Department of Defense for participation in a multi-team advanced medical prototype development program.  LumenFocus is developing germicidal products for use in US Naval vessels to mitigate the spread of pathogens. The company was awarded a significant portion of the $2.3 million contract.  The award was issued on behalf of the Naval Medical Research Center (NMRC) with support from the Defense Innovation Unit (DIU) for a 24-month period of performance.
Click here to view our press release about the DoD contract.
LumenFocus was recently profiled by the National Association of Manufacturers (NAM) highlighting the DoD award, as well as the company's development of pathogen eradicating products with its UVFocus and PathogenFocus product lines.
Click here to read the article.
"As an American company, we are thrilled at the opportunity to be developing products to help our servicemen and servicewomen," said Charles Kassay, LumenFocus CEO. "We are looking forward to working with the DIU to get these germicidal UV products tested and deployed to help keep our fellow Americans safe and healthy."
According to the organization's website, the NAM represents over 14,000 member companies "in every industrial sector, we are the nation's most effective resource and most influential advocate for these values and for manufacturers across the country."
Learn more about the NAM: https://www.nam.org/