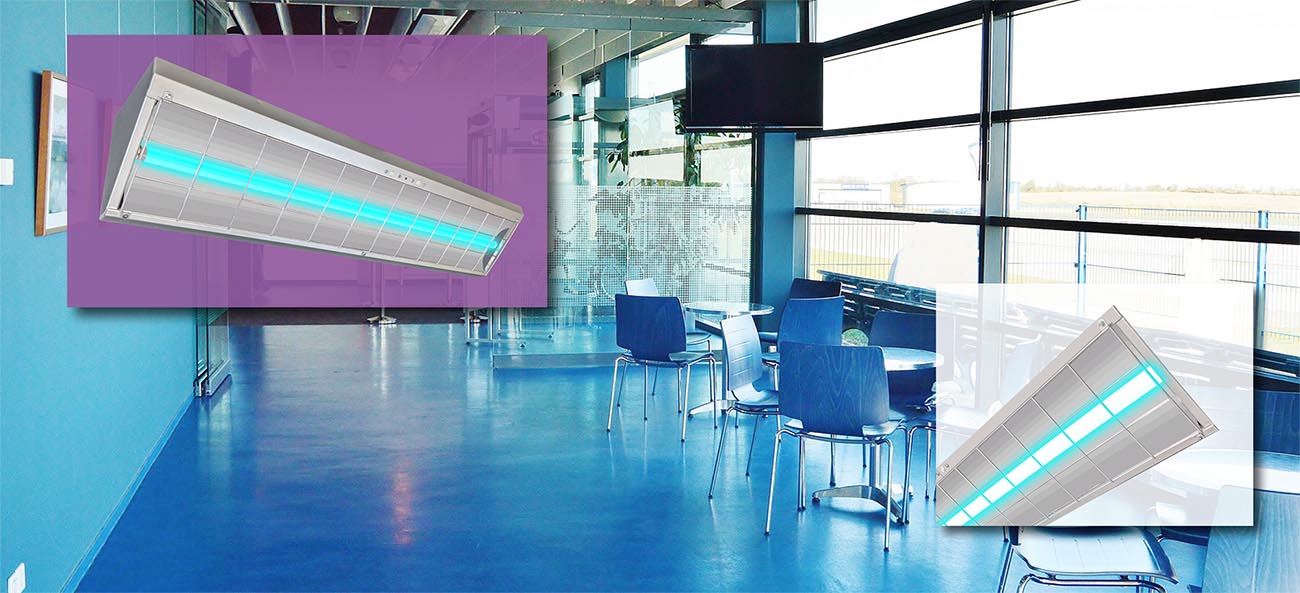 Our product line continues to evolve, and our sales network continues to expand. See below for a recap of recent LumenFocus news.
New product added to the UVFocus product line – the GLS. The GLS is a direct germicidal luminaire for unoccupied rooms. It can be surface-mounted or recessed into grid ceilings. The GLS provides high-power 254nm UVC irradiation, and is a good complimentary fixture with the corner-mounted GCD. Click here to learn more about the GLS.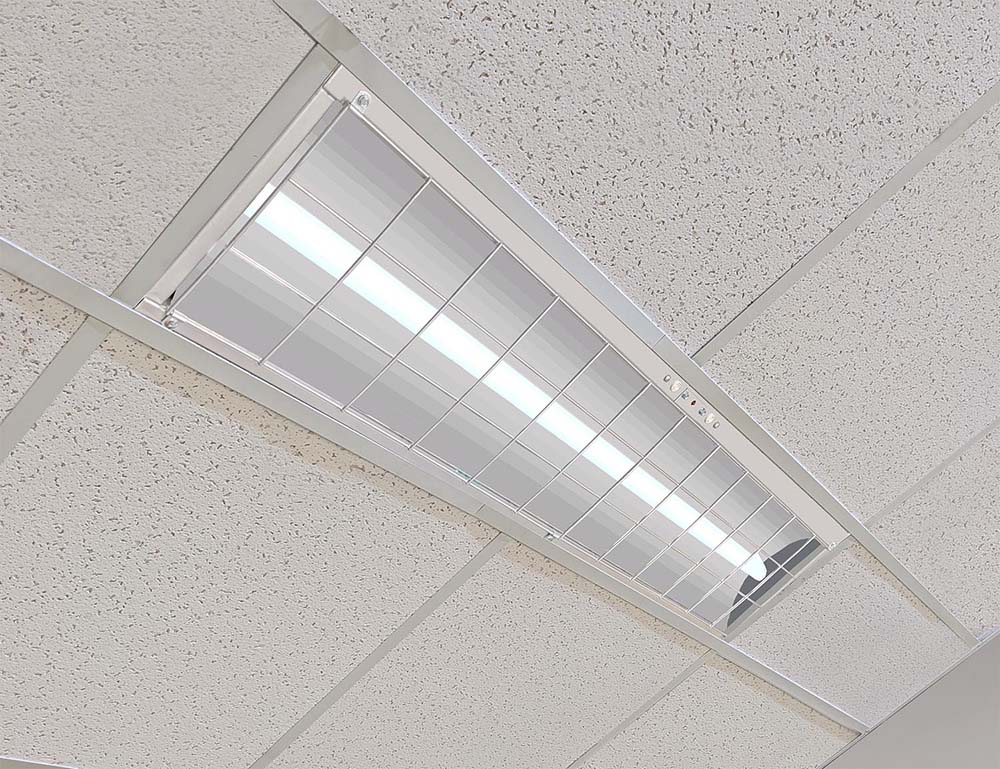 New photos of the GCD have been published, with the wireguard that now comes standard with each unit. Learn more about the GCD here.
A new option has been added to the FormFocus FFR and the UVFocus FFRD retrofit kits – the "AR" Plenum Ceiling Air Return.
Some updates to the FPB LED flat panel:

The 2×4 MD (40W) unit is now available in a 5000K CCT option
There is now an EM1 (emergency pack) option available for specific sizes (see spec sheet for details)
The SMK (surface mount kit) accessory , which was already available for 2×4 and 2×2, is now also available for the 1×4 size
New FIK (frame-in kit) accessory has been added for drywall ceilings
The FormFocus FFL, FFR and FFL2R spec sheets have been updated with new nomenclature for controls from Enlighted and Douglas Lighting Controls, Inc. These controls provide robust network/IoT potential for these products, and are available for many products in our indoor product line. Look for more of our product spec sheets to be updated with these options in the near future. Click here to learn more about what these controls can do.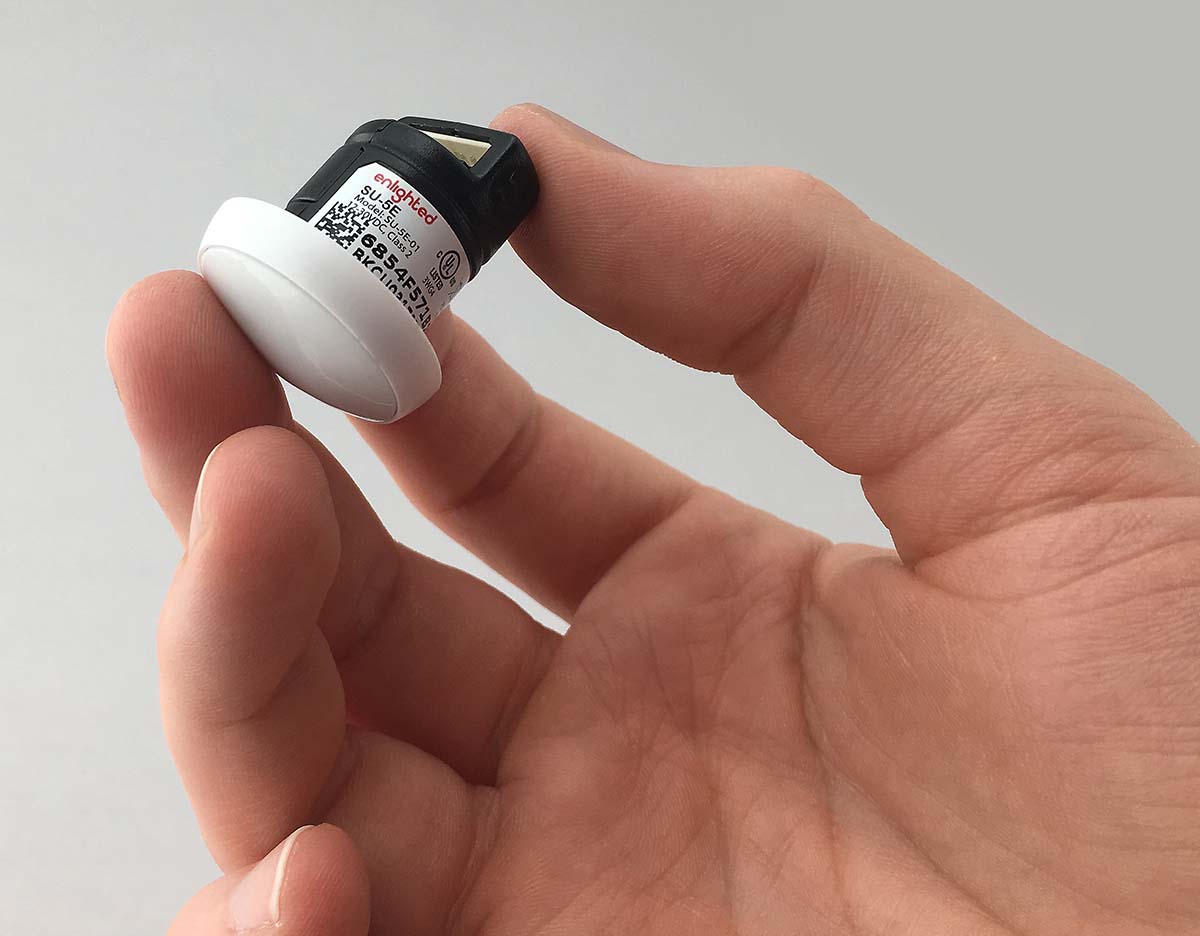 Our sales network continues to expand! Five sales rep agencies have been signed recently:
Access Green now provides representation for LumenFocus in northern Virginia
Curtis Stout Inc. provides coverage in south-central Texas
Qualified Lighting Technologies has signed on to cover Wisconsin
Rio Grande Lighting now covers all of New Mexico and the greater El Paso, TX area
Raleigh's Triangle Lighting Solutions now represents LumenFocus in North Carolina