The LEX v2 provides ultra-bright, long-life red or green LED exit sign illumination. The LEX v2 possesses a 1.2V long-life, maintenance-free rechargeable NiCd battery. A fully automated solid-state, two-rate charger initiates battery charging to recharge a discharged battery in 24 hours. It is available in a white or black color housing.
Applications: For use in dry or damp locations where exit signage is needed
Warranty: 5 year limited warranty on housing and electronics. Battery pro-rated for 5 years
Certifications: UL listed for damp locations. Other certifications - UL924, NFPA 101 Life Safety Code, NEC, OSHA, local and state codes, certified to CEC under Title 20 regulations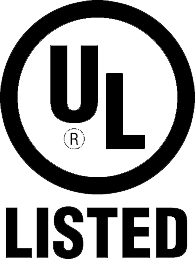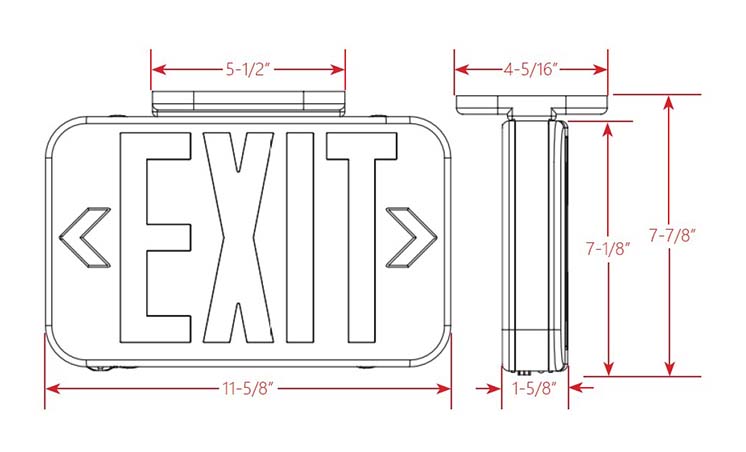 Installation and construction
Installation & construction
The LEX v2 includes an easy snap mounting canopy for top or end mounting. There is a universal K/O pattern on the back plate for wall mounting. The LEX v2 housing is constructed of injection-molded 5VA flame retardant, high impact resistant thermoplastic. It comes with easy snap-out chevron directional indicators. See spec sheet for more available options.