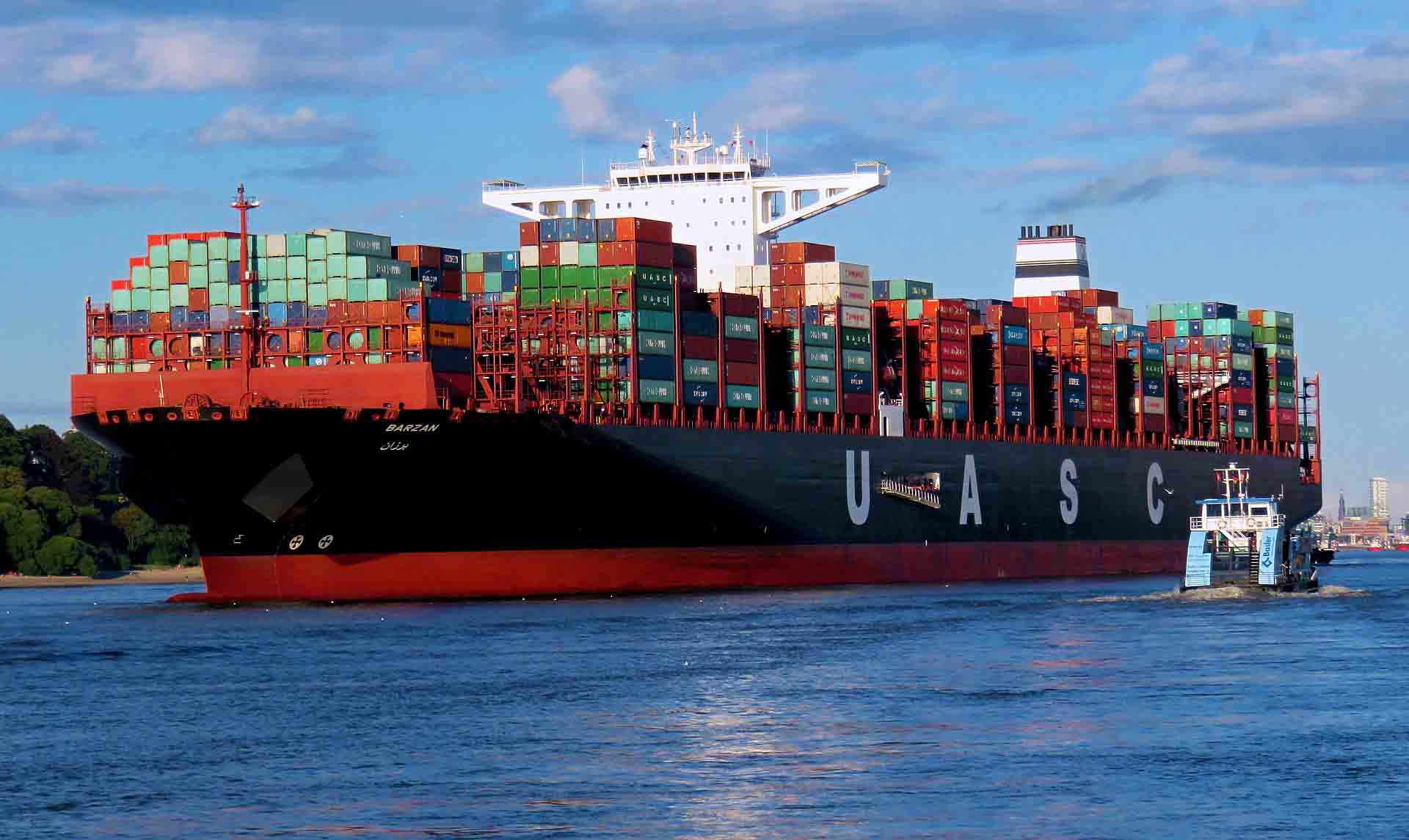 American ports on both coasts are experiencing major issues with cargo ships at sea, waiting to dock with their imported cargo. These delays are putting further strain on freight carriers, who are experiencing their own logjam thanks to a combination of high demand and a driver shortage. Businesses nationwide are struggling to receive imported products based on these supply issues.
What's one way to prevent this issue right now? Buying more domestic products from manufacturers right here in the USA.
If you or your customers are having issues receiving imported lighting products right now – specifically, LED high bays, troffers, strips, wraps and vaportights – contact us and we can help. We manufacture these products right here in Henderson, NC (utilizing mostly domestic and some foreign components). To this point, we have seen no delays in these products due to issues at the ports.

We source as much of our components from the US as possible. We have always avoided utilizing imported components wherever we can. A lot of our electronic modules ship from either elsewhere in the US, or from Mexico, allowing us to dodge the problem of dealing with this national overseas shipping problem.
This also allows us to keep lead times short to help you finish your projects in a timely manner.
Any strong business with high quality products, quick lead times, and helpful customer service must also strive to be strong in the difficult times. Our tremendous team of assemblers and fabricators here in Henderson help us to ensure the highest quality of products. Utilizing primarily domestic components (as much as possible) allows us to maintain high quality standards and favorable lead times.
We also have a strong customer service team based right here in the factory to help you answer any questions or concerns.
Whatever issues are happening in the world, it's critical to keep standards high for your customers. If you can't deliver products on time, you fail your customer. Customer satisfaction has always been a critical component of our success. When we tell you we can make it happen, we will.
If you are experiencing issues caused by these supply chain delays, and you're in need of a high quality troffer, high bay, vaportight, wrap or strip fixture quickly – contact us. We might be able to help.