LED Decorative Emergency Unit
The DEM features a 4.8V long-life, maintenance-free, rechargeable NiCd battery. An internal solid-state transfer switch automatically connects the internal battery to LED board and LED lamp heads for minimum 90-minute emergency illumination. The DEM features 2 LEDs per head (6 watts total per unit). A fully automated solid-state, two-rate charger initiates battery charging to recharge a discharged battery in 24 hours.
Applications: Suitable for indoor or outdoor use where emergency lighting is needed
Lumen Output: 350 lm when running on DC mode, 1,286 when running on AC mode
Warranty: 5 year limited warranty on housing and electronics. Battery pro-rated for 5 years
Certifications: UL listed for wet locations. Other certifications - UL924, NFPA 101 Life Safety Code, NEC, OSHA, local and state codes, certified to CEC under Title 20 Regulations (optional)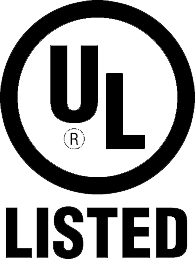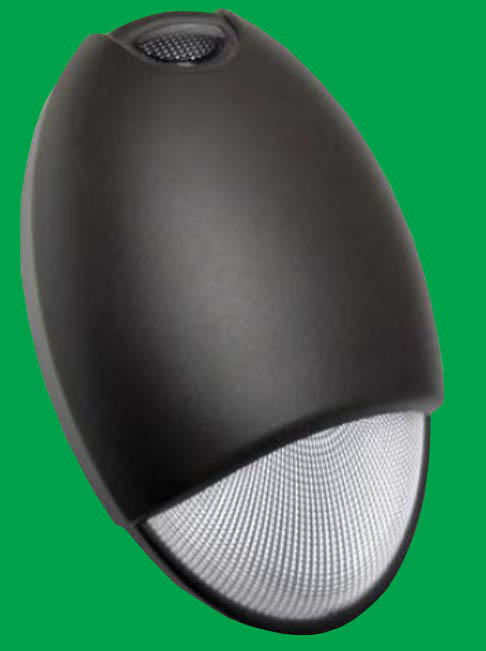 The DEM housing features die cast aluminum construction, sealed and gasketed, with a durable powder coat finish. It is available in four housing colors: white, black, bronze and nickel. The refractor is prismatic polycarbonate. Photocells come standard. The self-diagnostic test feature continually diagnoses the performance of the luminaire, and tests the system to ensure reliable operation and to meet electrical and life safety codes.